10x30 Inch Large Rustic Candle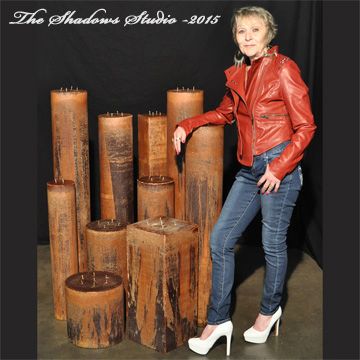 10x30 Inch Large Rustic Candle
Absurdly large floor candles are the latest trend in home decor! Or, let your guests bask in the glowing candle light from your large rustic patio candle and take your party up a notch!
There's a great variety of colors and fragrances to choose from. Unscented large tall candles are also an option. 

The price shown is for (1) 10x30 inch giant candle.
Burn time on this 10x30 inch extra large candle is approximately 630 hours