10x32 or 10x34 or 10x36 Inch Giant Round Pillar Candle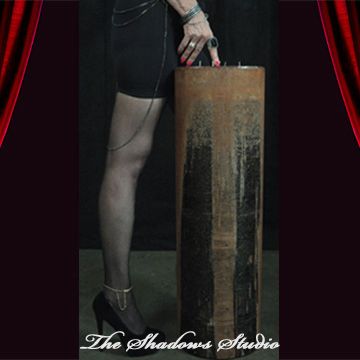 10x32 or 10x34 or 10x36 Inch Giant Round Pillar Candle
When it comes to 10 inch wide rustic candles Shadows isn't afraid to pour big candles!!!
These 10 inch extra tall giant candles have a Rustic finish that will add excitement to your decor!
There's a great variety of colors and fragrances to choose from. Unscented tall candles are also an option. 
The price shown is for (1) 10x32 inch giant candle. The 10x34 and 10x36 inch candles are a little more.