10x6 Inch Round Giant Candle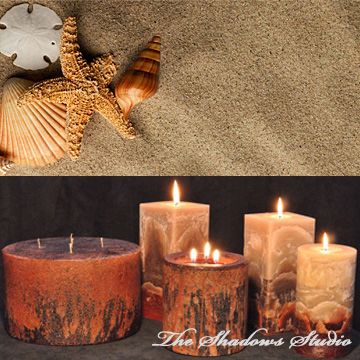 10x6 Inch Round Giant Candle
The 10x6 inch giant candle is the Vintage Brown Rustic Candle!
Giant pillar candles look good in Vintage Brown and it's one of the many candle colors to choose from. Shown with it is a 6x6 inch round candle. You can find it in our on line candle store.

Character, texture and delicate surface designs is what Shadows does! There's nothing like that unique and rustic appearance to set off your decor!
The price shown is for (1) 10x6 inch round candle. 
The approximate burn time on the 10x6 inch round candle is 129 hours.