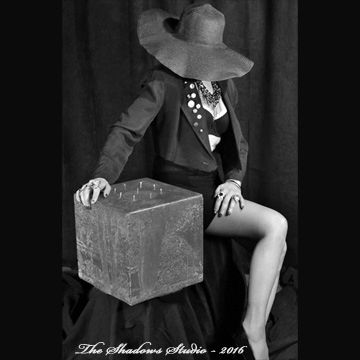 12x12 Inch Giant Candle
Shadows 12 inch diameter giant candles are hand poured to give them an amazing rustic finish!
These extra large 12 inch candles have style and you have to agree that the bold and beautiful Red Lipstick candle color is awesome!
The 12 inch round candle in the 2nd picture is the one "front and center" at the bottom. You can get your large candle square and add sharpness to your decor. Shadows has a wide variety of candle colors to choose from.
The price shown is for (1) 12x12 inch giant round rustic candle. For a bit more you can choose a square candle.
Approximate burn time on the round candle:  300
Approximate burn time on the square candle: 350