3 Inch Round or Square Candle Set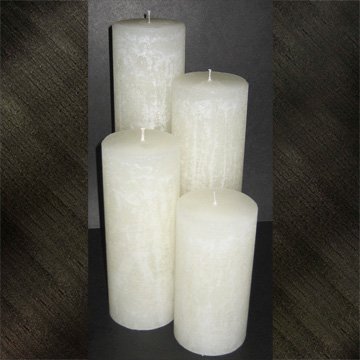 3 Inch Round or Square Candle Set
3 inch rustic candle sets make a great center piece for special occasions!

Put them in an indoor or outdoor candle lantern to add the perfect touch!
The flickering light from a Shadows candle is relaxing and soothing. Shut out the lights and take a bubble bath in candle light!
Round candles or Square candles - the candle set includes (1) 3x6 inch - (1) 3x8 inch - (1) 3x10 inch - (1) 3x12 inch.
The price shown is for the round set - if you decide on square they're a bit more.