4 Inch Round or Square Candle Set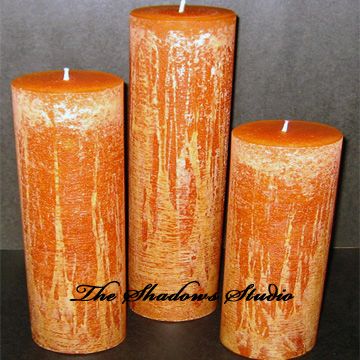 4 Inch Round or Square Candle Set
4 inch candle sets hand poured in 4 inch round or square pillar candles make perfect wedding candles to add as center pieces on your reception tables. Choose candle colors to accent your decor.

Candle sets make a great center piece for special occasions!

This candle set includes (1) 4x10 inch round candle - (1) 4x12 inch round candle (1) 4x14 inch round candle. For a bit more choose the square pillar candles and add an edge to your decor!