4x8 Round or Square Candles - PAIRS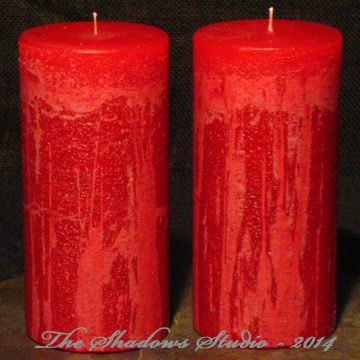 4x8 Round or Square Candles - PAIRS
4 inch wide round or square candles make a great accent for your decor! Push the envelope and get this bold and beautiful candle color; Red Lipstick!
Shadows unique and rustic candles are perfect for a decorative touch.
The price shown is for (2) round candles 4 inches in diameter by 8 inches tall! But, for a bit more you can choose (2) square candles.