8x20 or 8x22 or 8x24 Inch Giant Round Pillar Candle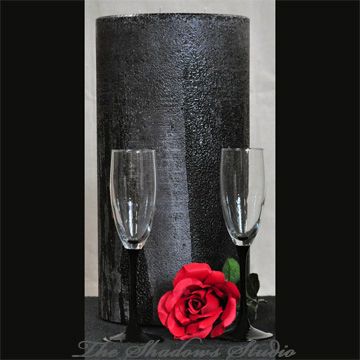 8x20 or 8x22 or 8x24 Inch Giant Round Pillar Candle
Shadows tall and extra tall giant candles have a rustic textured finish which will accent any decor! If you think a 22 inch tall candle isn't tall enough...go for the 8x24 inch giant candle!

The candle shown in the 2nd picture is a 8 inch diameter by 20 inch tall Cocoamo Tan sitting in a wall sconce.

Choose your favorite fragrance, you can even choose how strong or mild you want your scent to be!
Shadows candles can be used outdoors too.
The price shown is for (1) 8x20 inch candle. For a bit more you can choose a 22 or 24 inch tall candle.