L. Burgundy Wine - DISPLAY ONLY - NOT FOR SALE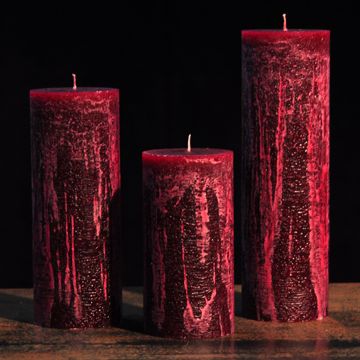 L. Burgundy Wine - DISPLAY ONLY - NOT FOR SALE
Burgundy Wine sounds just like it is, a rich Burgundy candle color with style!  Shadows candles are hand poured in a special way so they come out with rustic texture and each one has a different look!
Computer Monitors vary on screen colors.  The colors shown are for general reference only. 
This candle color section is so you can see the candle colors you can choose from.  Y
ou can choose it in the "drop down menu" when you order your candle. 
 ** Apologies, we do not send out free samples.
Not sold in samples - it's an option, in the "drop down" menu and you can choose it when you order your candle/s.