Fresh Lemon - CANDLE FRAGRANCE DESCRIPTION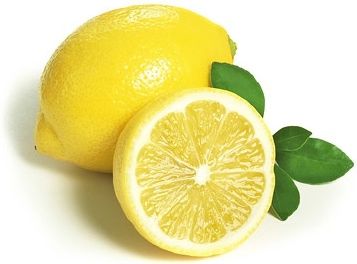 Fresh Lemon - CANDLE FRAGRANCE DESCRIPTION
This candle fragrance oil is a blend that has a fresh Lemon smell you can't resist.

Harness the unique ability to evoke memories and emotions!
SORRY, NO SAMPLES - it's an option, in the "drop down" menu and you can choose it when you order your candle/s.
**Reviews**
Shadows Giant Candle Company uses naturally produced fragrance oils to infuse their candles with a unique scent that appeals to everyone who tries them. You can choose how much fragrance you want from a light scent to a strong scent.