Spectacular Large Log Candle - 6 or 8 Inches Tall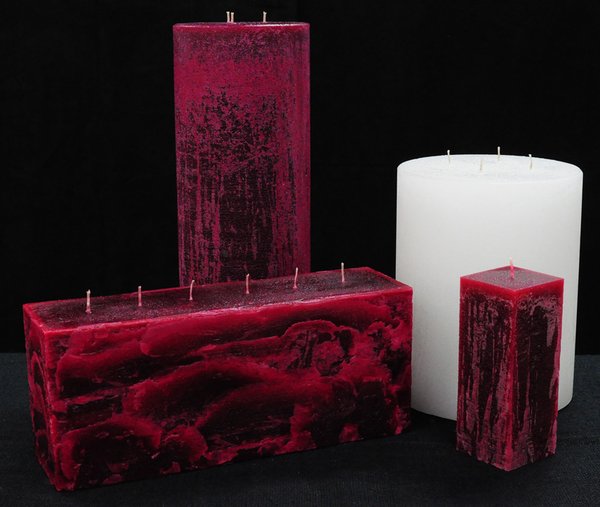 Spectacular Large Log Candle - 6 or 8 Inches Tall
This amazing and beautiful "artistic" large log candle is layered in shades of the color you choose for your very own Spectacular candle.

Shown in the candle color Burgundy Wine this large log candle is 14L by 4W and 6 inches tall. For a little more you can choose 8 inches tall when you order your candle log.
Log Candles are great for out side by the B-B-Que pit or by the hot tub for a soft glimmering light. Large logs with multiple wicks illuminate and cast great shadows as the candle burns down. If you want to use it in your fireplace it gives off a great shimmering light. You can order your favorite candle color and candle fragrance from the drop down menus.